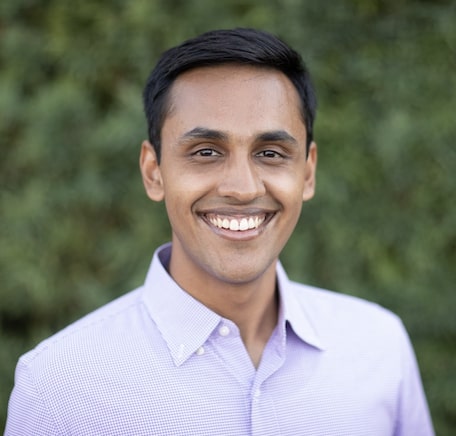 Hi there! 👋 I am a PhD student in Computer Science at Columbia University, where I work in machine learning. I am broadly interested in developing AI systems that can accelerate and transform scientific design and discovery, and in applying these systems to real-world problems in healthcare and climate change. I'm fortunate to be co-advised by Carl Vondrick and Rich Zemel, and to be supported by the NSF Graduate Research Fellowship.
Previously, I completed my Bachelors in Computer Science at Princeton University, with a minor in Applied Math. I had the pleasure of working with Olga Russakovsky in the Princeton Visual AI Lab and Ryan Adams. I also spent a summer at Google.
I am trained in Indian Classical Music and perform concerts. Music page coming soon!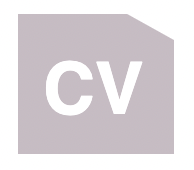 Research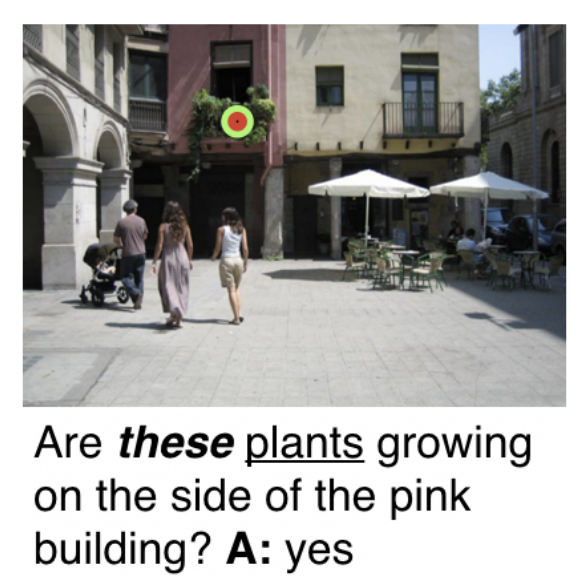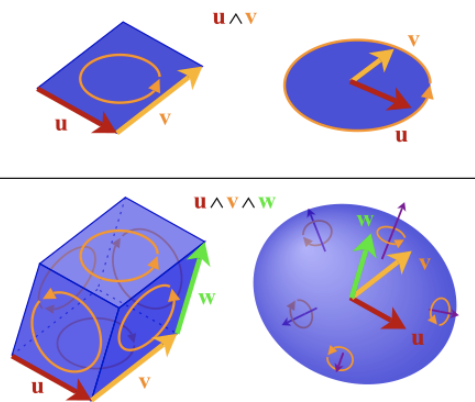 Representing Words in a Geometric Algebra
Arjun Mani, Ryan Adams
Best Research Project, Princeton Program in Applied and Computational Mathematics (PACM)
Represented word embeddings using multivectors in a geometric algebra and showed results suggesting greater expressivity in word similarity, analogy solving.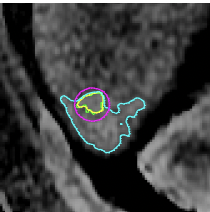 Other
Check out my Projects page for various projects that I have worked or am working on, and my music page for links to past and upcoming performances. I will be starting up a blog soon as well, so keep an eye out for that!
Lastly, this website template owes thanks to Sharon Zhang.